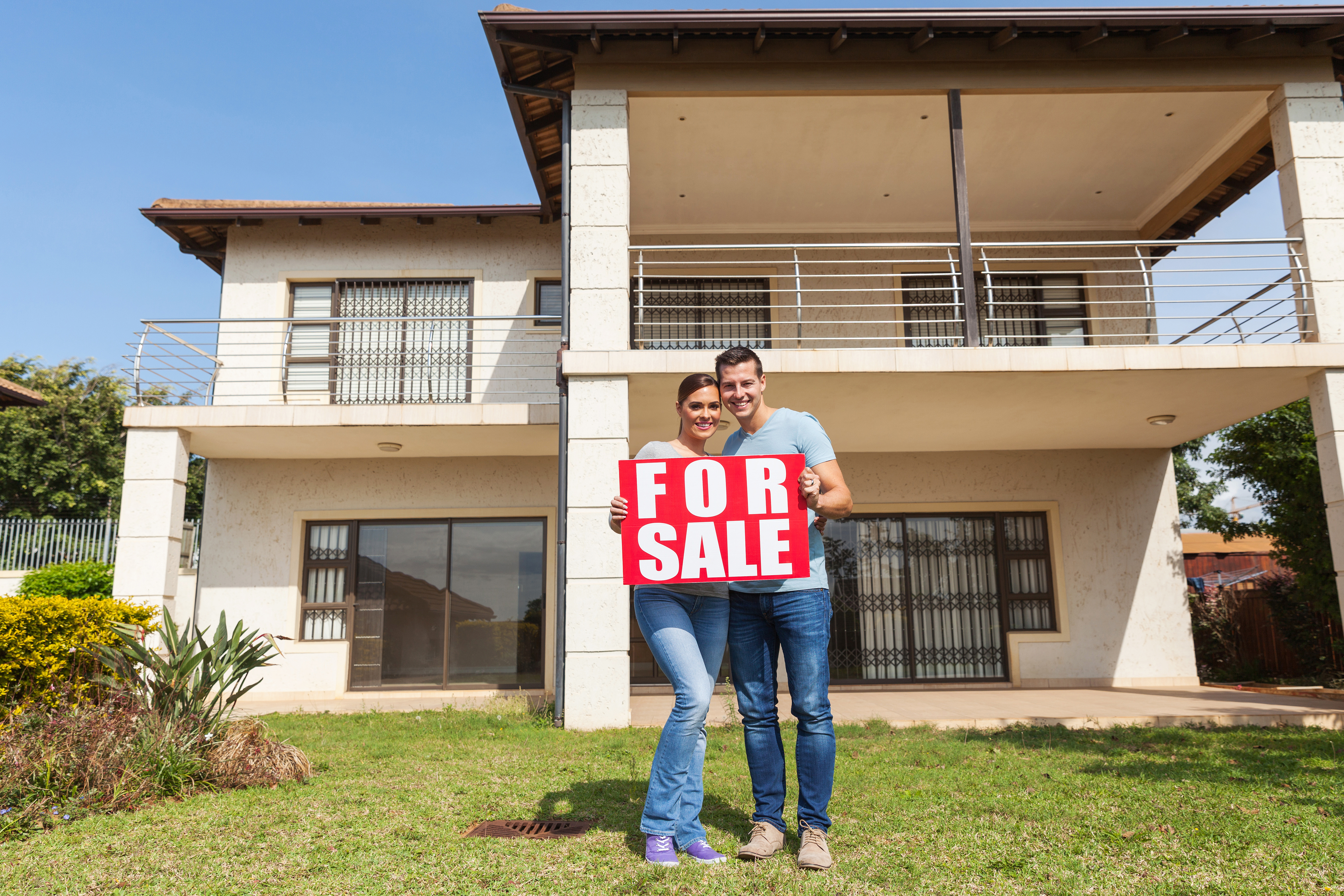 You have a lot of choices when picking an agency to market your home. Why not choose one that has one singular goal; to get you the best price and terms for your house. We specialize in putting your property in the center of the market, marketing it wonderfully, and carefully gathering offers to achieve the best price and terms for the seller.
Contact us for a complimentary market analysis to see how much we can sell your home for and what makes us different from other agencies.
You can also use our free home worth calculator to see how much your home may be worth.
You may also be interested in browsing some of our recently sold listings.